The Great British Bake Off
Big Book Of Baking

The Great British Bake Off is the most popular television show in the United Kingdom; a national treasure. Our aim has always been to embrace the British summertime spirit and joy Bake Off brings to millions of people; in our recipe book designs, through our work commissioned directly from Love Productions for the GBBO style guide and branded merchandise.
Photography by Kristin Perers
Food Styling by Annie Hudson & Annie Rigg
Props Styling by Jo Harris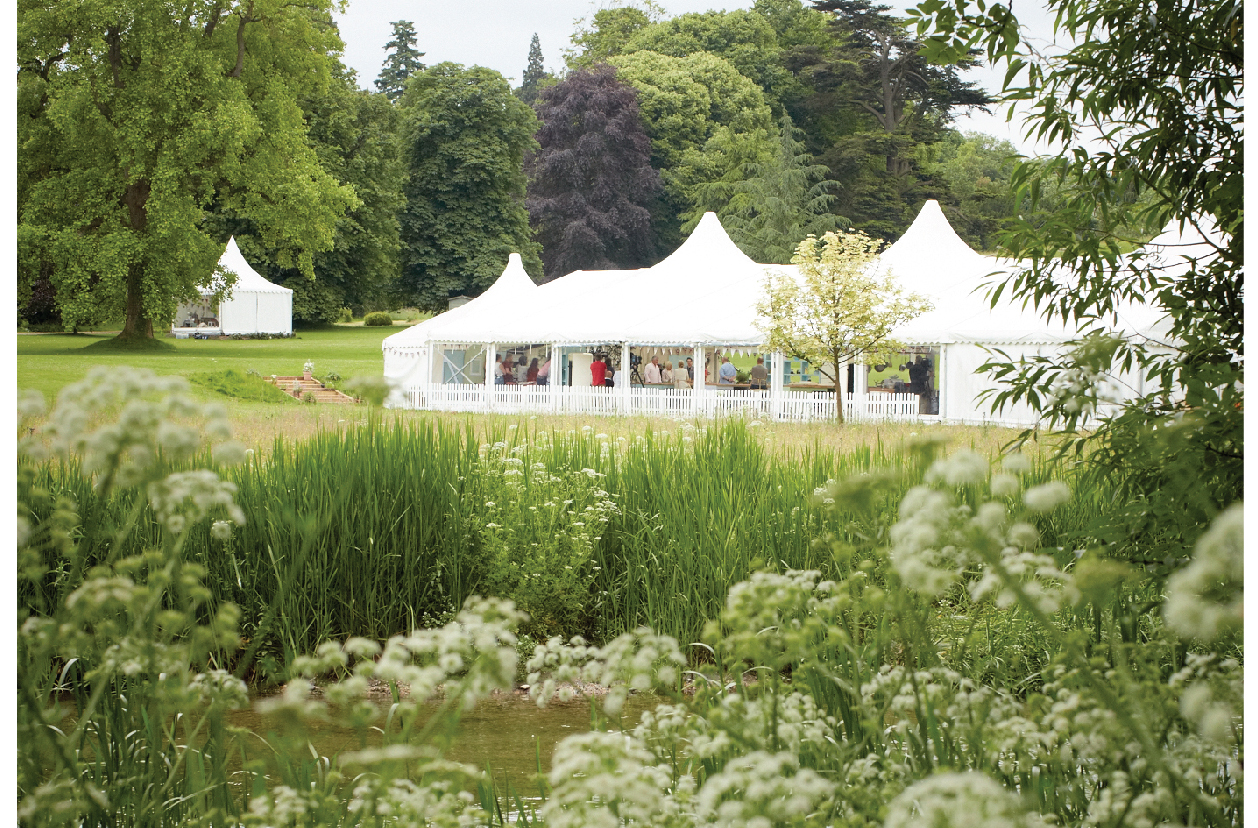 THE GREAT BRITISH BAKE OFF
Christmas

Our fourth book for the GBBO brand is a celebration of all things festive, so our design needed to reflect this. From the sparkling gold elements on the cover to the Scandinavian inspired typography, it was a pleasure to work on such a fun, seasonal book. With beautiful imagery by Laura Edwards, imaginative prop styling by Polly Webb Wilson and delicious food styling by Lizzie Kamenetzky this book truly celebrates the season of good will!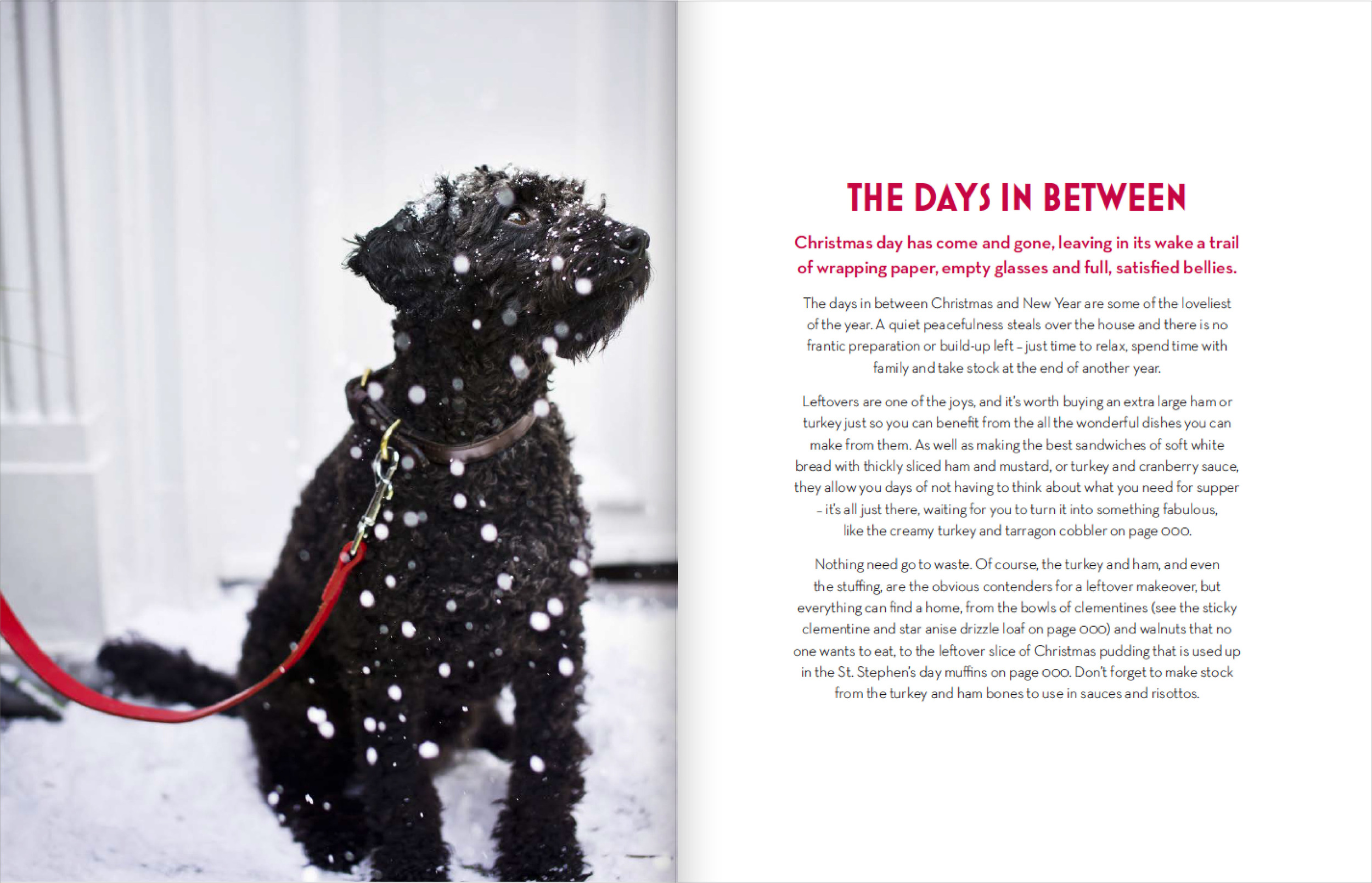 THE GREAT BRITISH BAKE OFF
Everyday

Drawing inspiration from the idea that this is a recipe book to be used everyday, we incorporated practical step by step guides, detailed illustrations of the equipment to be used in each chapter, and handwritten ingredients lists - suggesting it is a well loved, working recipe book. The photography was focused on the everyday life of a baker; warm muffins straight from the oven, syrup drizzling from a spoon and hands dusted in flour. This is a recipe book to inspire and engage the everyday baker.
Photography by Kristin Perers
THE GREAT BRITISH BAKE OFF
Winter Kitchen
A recipe book celebrating the sharing of seasonal culinary treats from autumn through to winter. With a rich muted colour palette, rustic and comforting styling and heartening recipes. It was a joy to work with photographer Nassima Rothacker, prop stylist Polly Webb-Wilson and food stylist Annie Nichols to create the beautiful images.